Sri Lanka's largest professional audio retailer. We are Sri Lanka's sole distributor of some of the most prestigious and leading audio brands in the world. The Pearlbay Music Store has made it possible for both beginners and top professionals to get access to the best tools for their trade!
Pearlbay offers our clients a magical experience, including a five-year comprehensive warranty* and a buy-back guarantee* for upgrades. We offer these with social and environmental impact in mind. We believe audio e-waste can be reduced and recycled if the retailers themselves are involved in the process.
The Pearlbay Music Store is Sri Lanka's premier destination for all your Pro-Audio needs.
We are proud to be Authorized Dealers in Sri Lanka for some of the best and most sought-after pro-audio brands in the world! We guarantee the best quality product, straight from the factory to our store. All our products have a minimum two-year warranty. We use all our brands in our studios, so we know the products inside out. It allows us to be accurate and keep our word for our clients to buy with confidence.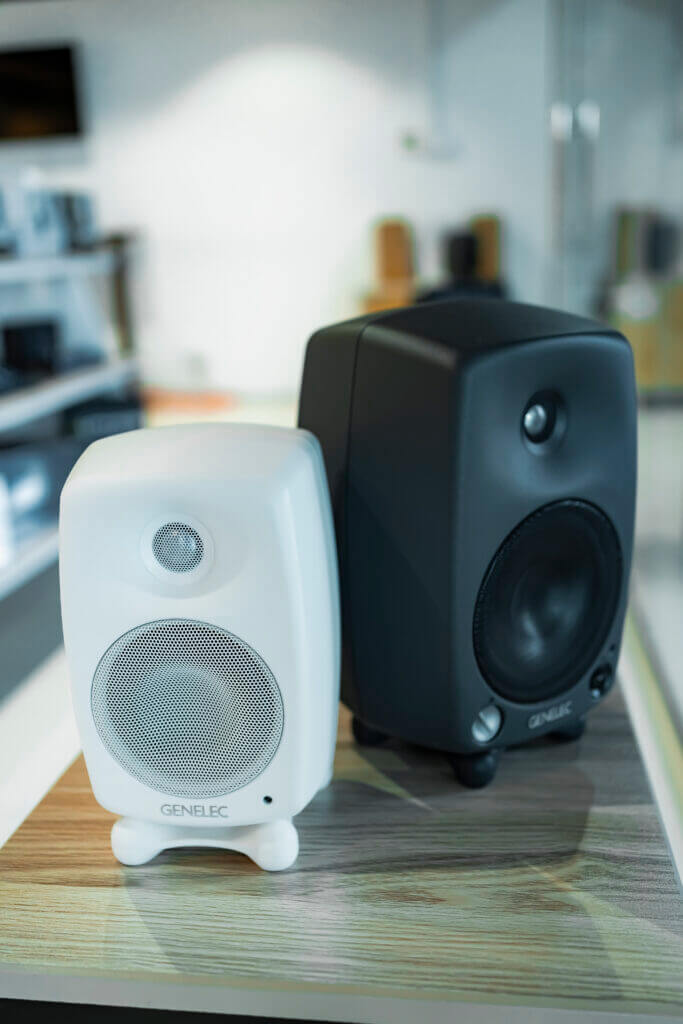 Get our products at your doorstep, wherever you are in Sri Lanka!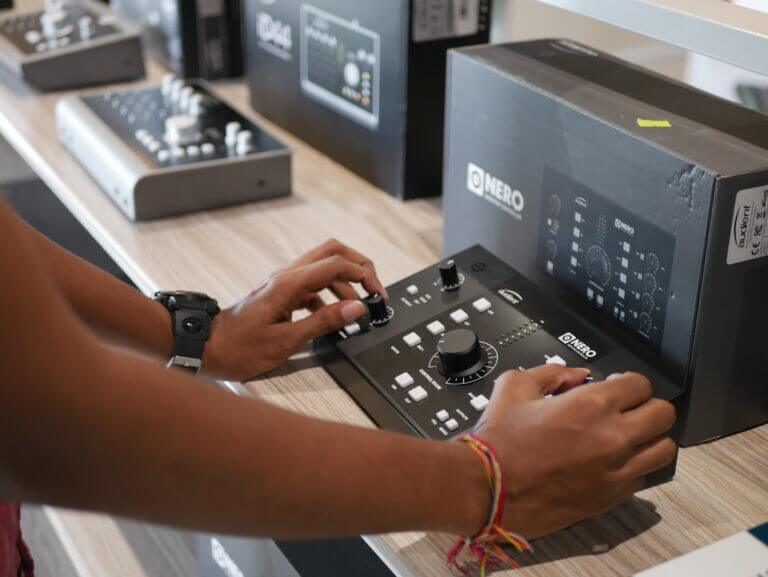 Not sure what to buy? Our team of experts will guide you through every step of the process with accurate and valuable information about our products to help you make the right choice!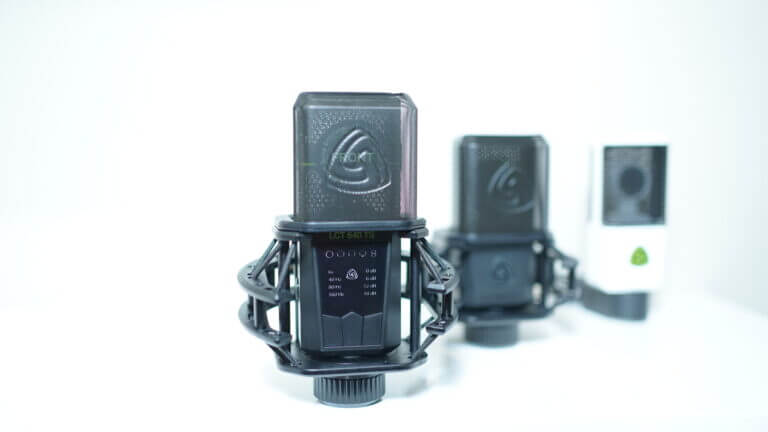 Pearlbay values your satisfaction with our products over profit. We are committed to delivering the best quality product with a comprehensive warranty.
I bought DT990 pro from pearlbay store and still have no problem with it. Specially, Mr. Jayasanka advised me and helped me to select the best device and as he helped me, he will help you to get the best devices for your budget. Really happy with the people in PEARLBAY.Don't worry if you cannot visit pearlbay store and buy the products.
Udula Adhikarinayaka
My dream is to build a studio same as Pearlbay!! This is insane! Recommend to anyone who loves music. Visit them and the staff is the best people in the industry!! My dream is to be in this studio and make some awesome music! Love this!! I hope my dream will come true, pearlbay lookalike studio is my dream I'll say again!

Viraj Pero