Pearlbay Family of Companies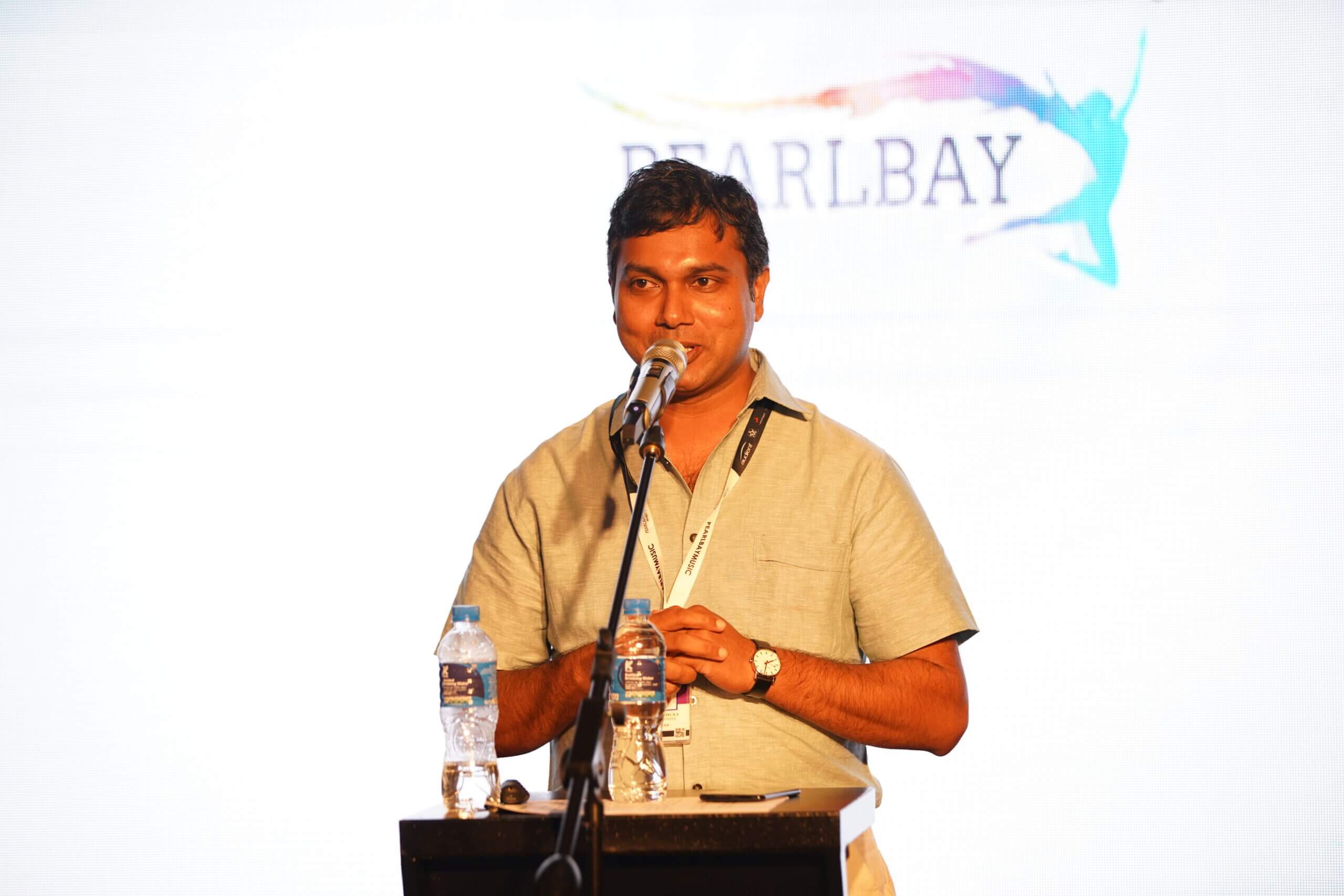 We are committed to upholding our most cherished values in every project and task we take on.
We're bringing together the people, ideas, and capital that nurtures progress and growth and helps create a better world.
EDUCATE A CHILD IN SRI LANKA
Children are our future and primary education decides their future. Pearlbay believes in providing quality primary education for every child and a safe environment for them to enjoy the most precious time of their lives. Pearlbay allocates a portion of revenue to help to provide access to quality primary education and to create an awareness of child protection.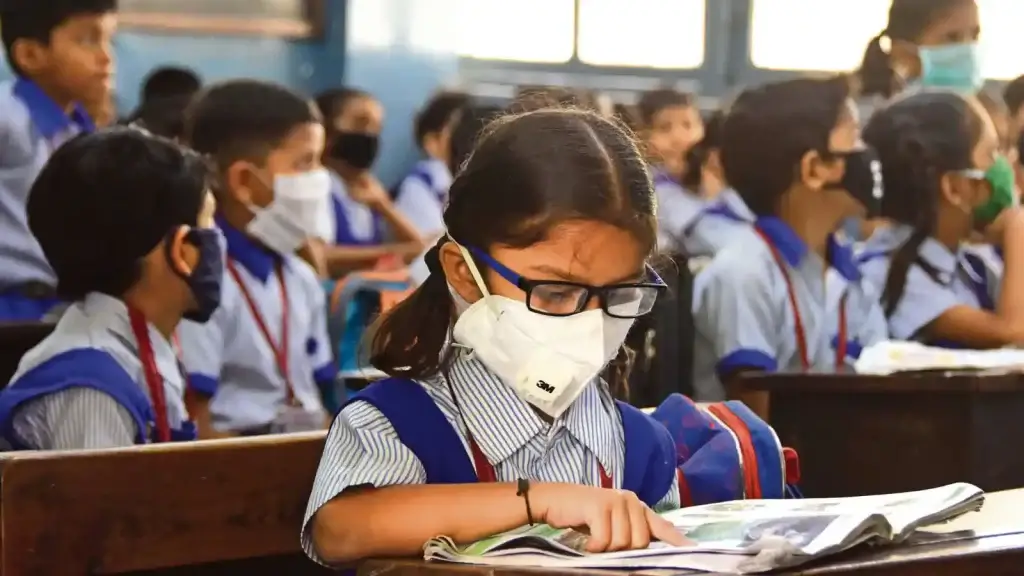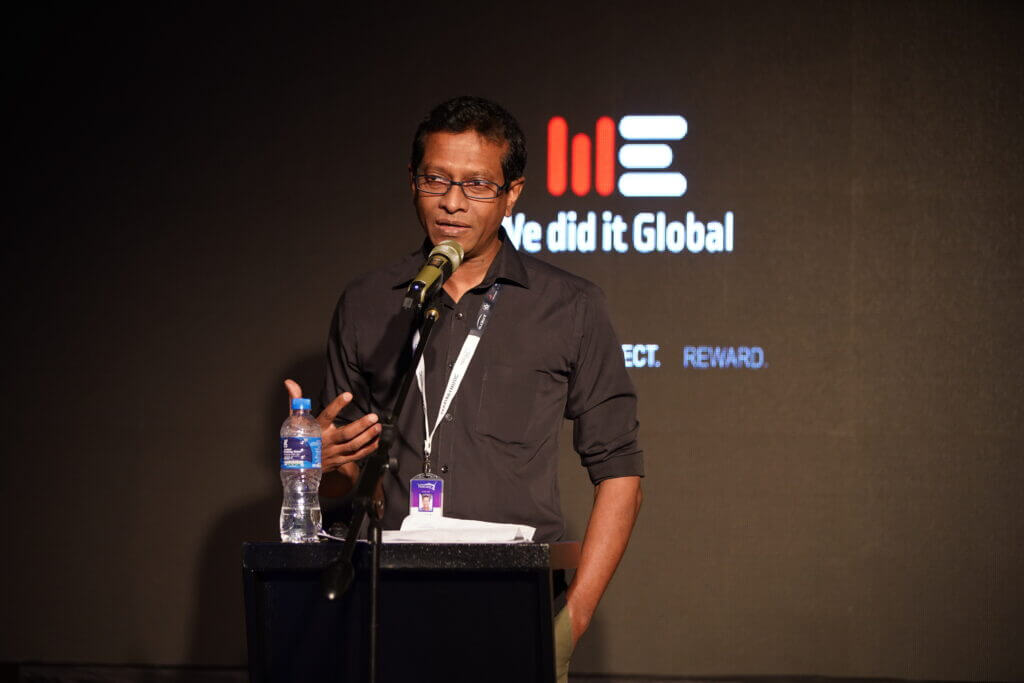 Giving musicians the care, they deserve is a major challenge in modern times. In that case, the lyrics and the music of a song are like the duality of the male and female cells. It is the primary factor that seems to be the reason why the care of a creation who has been created into this world and the day he/she did it is not so auspicious even today.