Pearlbay Family of Companies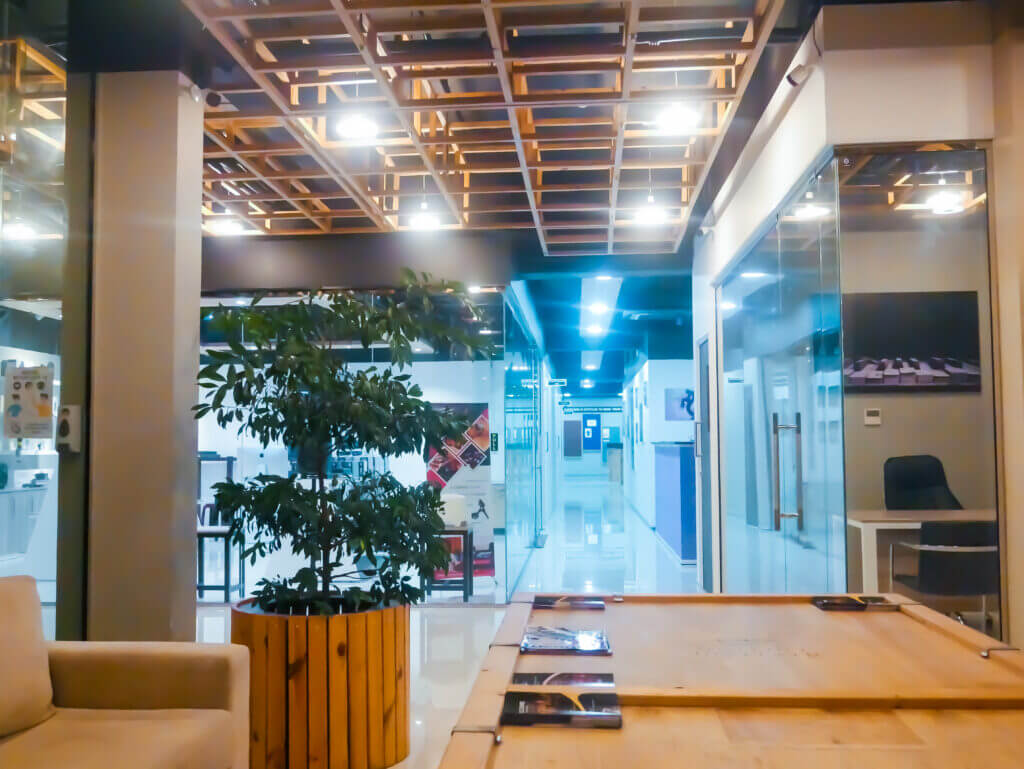 PEARLBAY GROUP OF COMPANIES
We are committed to upholding our most cherished values in every project and task we take on.
We're bringing together the people, ideas, and capital that nurtures progress and growth and helps create a better world.
The Grand Studio features a control room powered by a state-of-the-art Audient ASP8024 Heritage Edition Analog console with the capability of recording up to 32 channels. The studio also features a cutting-edge monitoring system featuring a pair of 3-way Genelec Smart monitors and a top-of-the-line pair of Focal Shape Twins.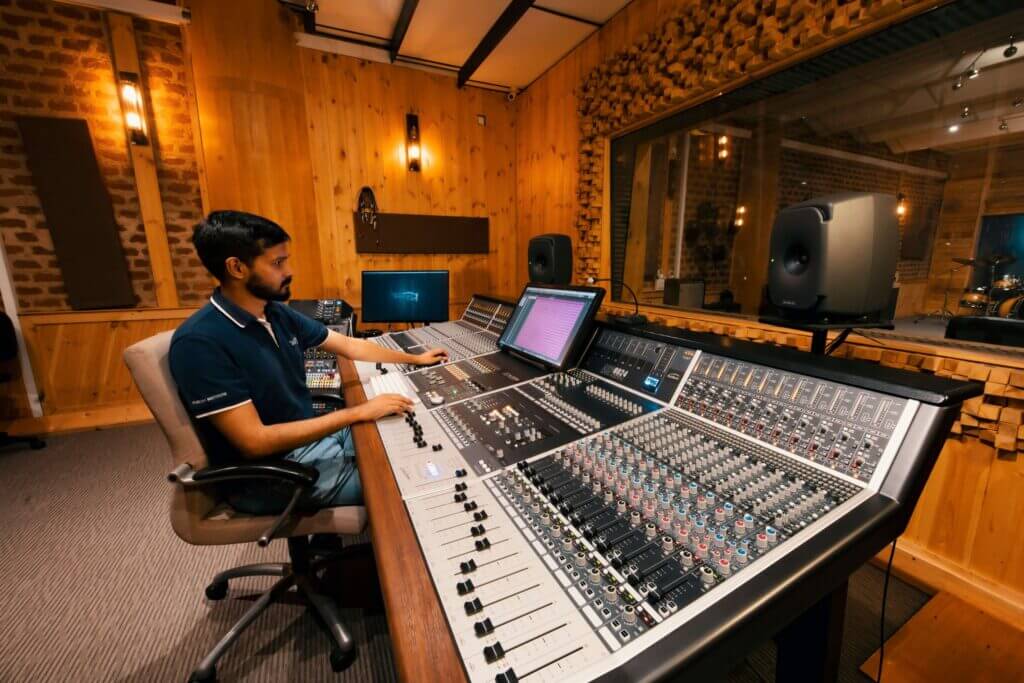 As a leading audio recording studio and Pro Audio retailer, we are proud of our achievements, but what separates us from the crowd is our focus on the student, the future of our industry. That is why we want to be the highest-rated independent Music production and Audio engineering school in Sri Lanka. Our mission is to create a supportive and creative environment, giving you the means to forge your path to becoming a successful professional in the music industry.
We believe in the quality inside out, so we thrive to serve our clients at our best to provide them with personalized service, all the time, every time. The team Pearlbay is always ready to bring you the most dedicated and professional service you will ever experience.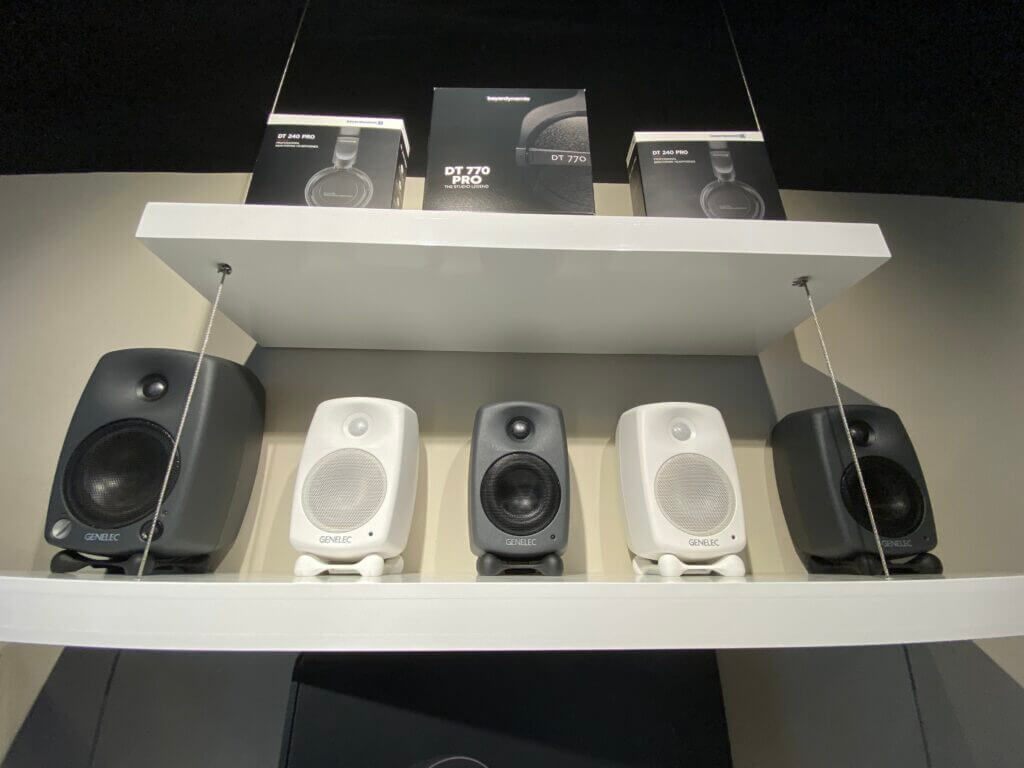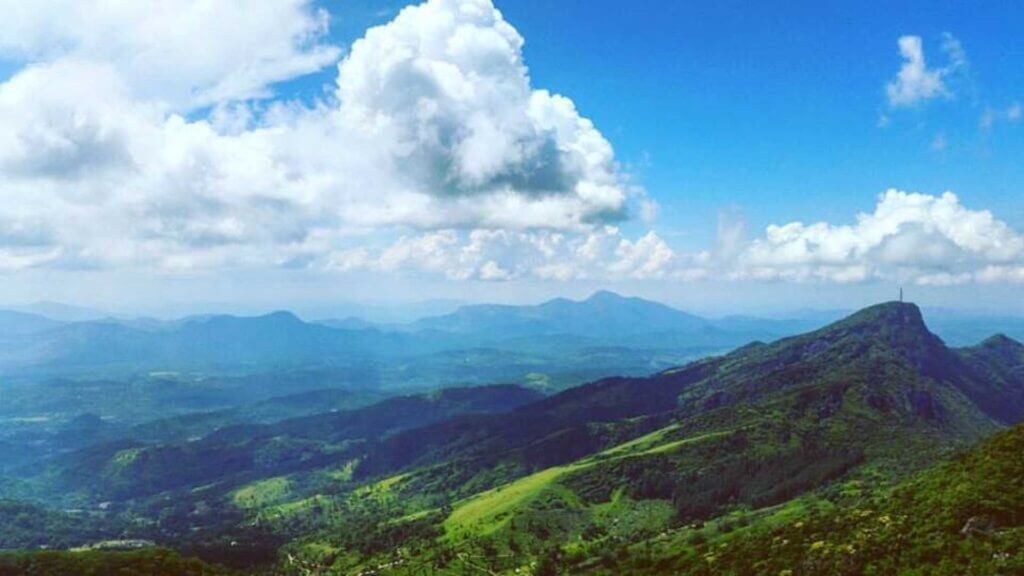 Situated in a mesmerizing location in the heart of Sri Lanka, this family-owned land brings us to the next chapter of the Pearlbay group of companies. A paradise is hidden away from the world, waiting to comfort creative minds and to challenge the desire to explore the unknown. This is the perfect place to start dreaming of your next big adventure.
Giving musicians the care, they deserve is a major challenge in modern times. In that case, the lyrics and the music of a song are like the duality of the male and female cells. It is the primary factor that seems to be the reason why the care of a creation who has been created into this world and the day he/she did it is not so auspicious even today.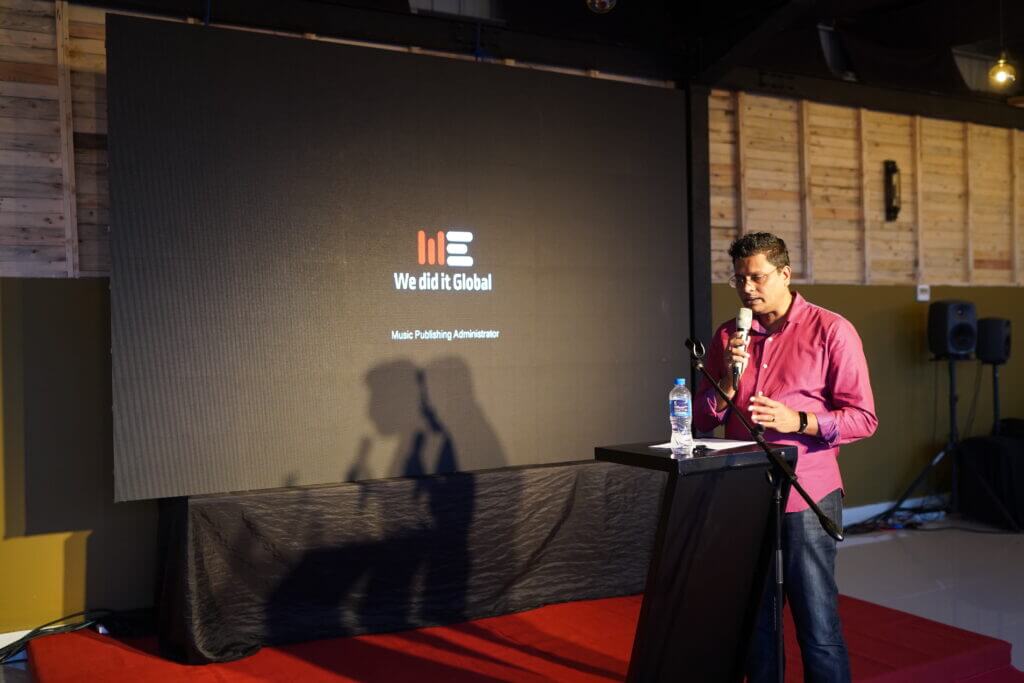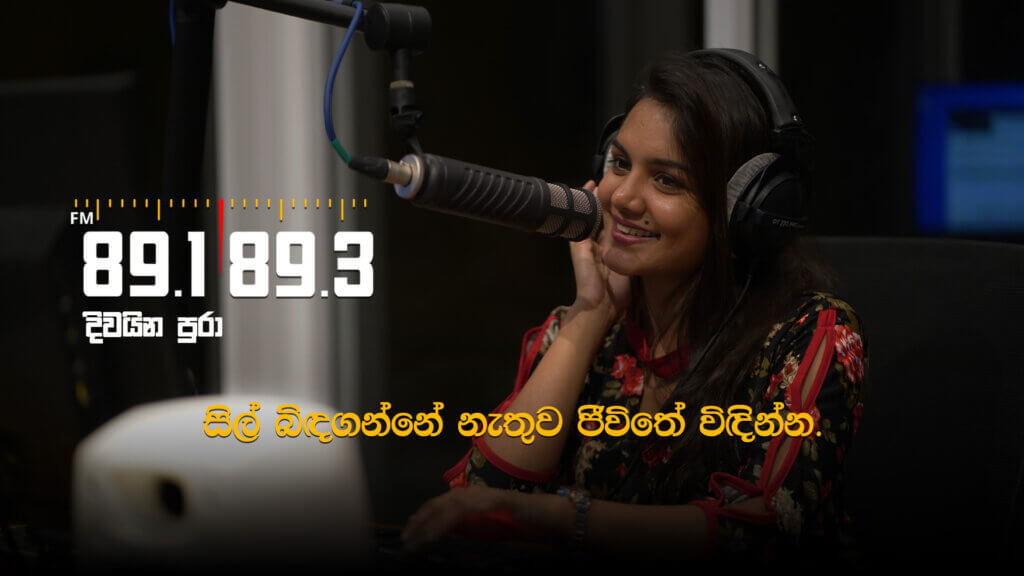 We Want to Change Your World – A radio revolution, spreading love and kindness through good music and conversation