CREATIVE
SUSTAINABLE
FUTURE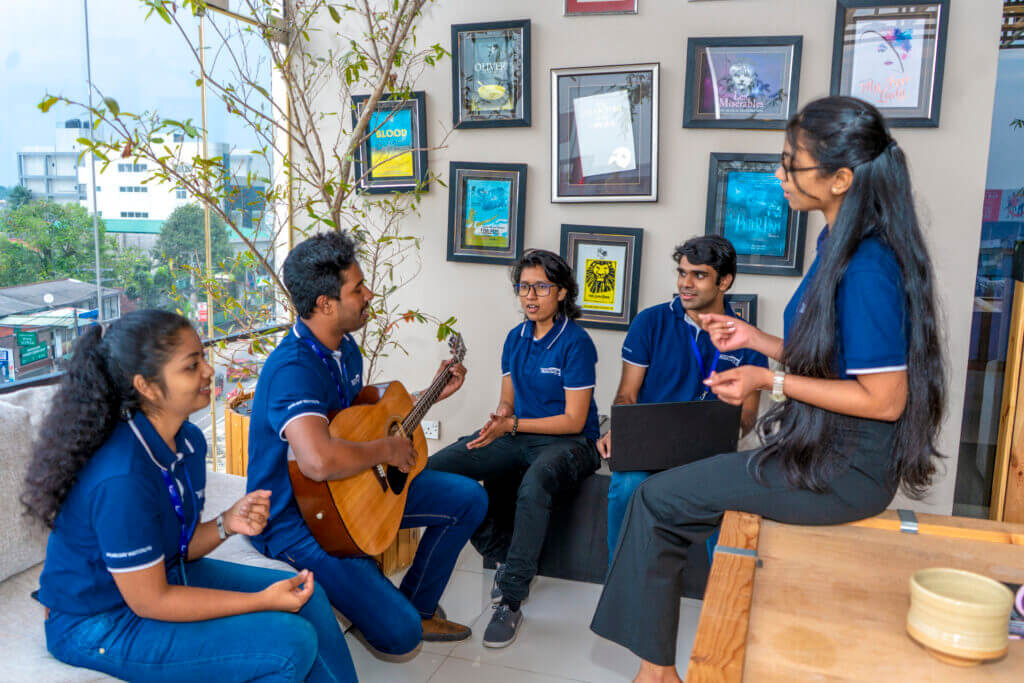 Pearlbay perpetually reinvents itself with time: spreading the pure joy of positivity through education, innovation, and creation. We want to give every possible chance to the younger generation to thrive and enjoy their lives to the fullest through sustainability and self-innovation.
The mission of Pearlbay is to deliver professional and high-quality service in the fields of music production, music education, pro-audio retail, and music administration. We want to expand excellence into other sectors.
ENTER A WORLD OF ENDLESS POSSIBILITIES
We are a positive and energetic organization with a passion for making the impossible possible. We strive to have a positive impact not only on our clients but also on the people and communities around us.
In our effort to create a better world and a sustainable future, we are bringing together the right people, ideas, and capital to nurture growth and progress. Start your journey here.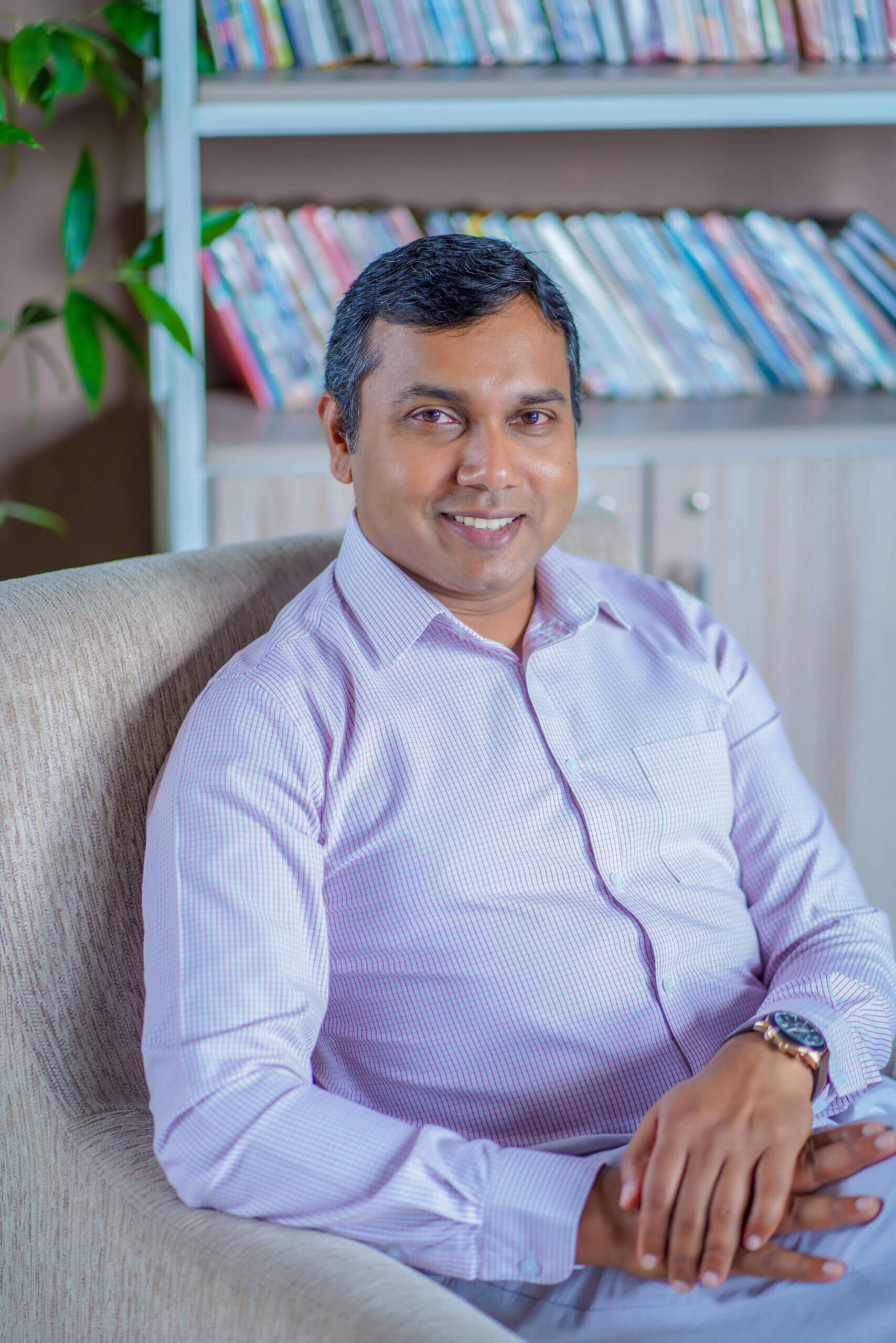 Pearlbay is led by its visionary founder and CEO, Chatura Masinha, and a team of hardworking professionals from all walks of life who share a love and passion for music.
LEADERSHIP AND GOVERNANCE
Our core values are to provide our clients with creative, rigorous, and sustainable environments whilst delivering our services with an artistically ambitious, industry-focused, and quality-driven way of thinking. Our progress is built on principles such as exceptional learning, artistic discoveries, and collaborations. Achieving performance constantly and confidently is our core objective.
We know the future is challenging, and we take it seriously. And we want to adapt and progress to a future that benefits all, not just corporations. We shape our strategies and structure our organization to deliver value to our clients.
My team and I will continue to build a place that offers an exceptional learning experience, a center for creative discovery that embeds collaboration within the music industry and beyond.
It is my ambition to lead a team with quality and integrity, bringing in passion and skills to create more marvelous turning points for Pearlbay's journey of endless possibilities. We want to be an inspiration for future entrepreneurs to do well and inspire change for a better world.
EDUCATE A CHILD IN SRI LANKA
We envision a future where all children have access to quality primary education regardless of their background.
A radio revolution, spreading love and kindness through good music and conversation.
Child and Tree by Pearlbay

The concept give you more and more