CREATIVE SUSTAINABLE FUTURE WITH US
Our values represent what we believe in and who we are. Our team is the heart of everything we do. We believe in people's potential and want to create a space for everyone to be exceptional.
Since its inception, Pearlbay has grown exponentially, with branches in different sectors of the music industry and beyond. This ongoing expansion is only possible through recruiting and developing positive thinkers. From their work ethic to their compatibility with the Pearlbay ethos, our team is made up of highly talented and hardworking individuals who all share the common goal of bringing positive change to the world.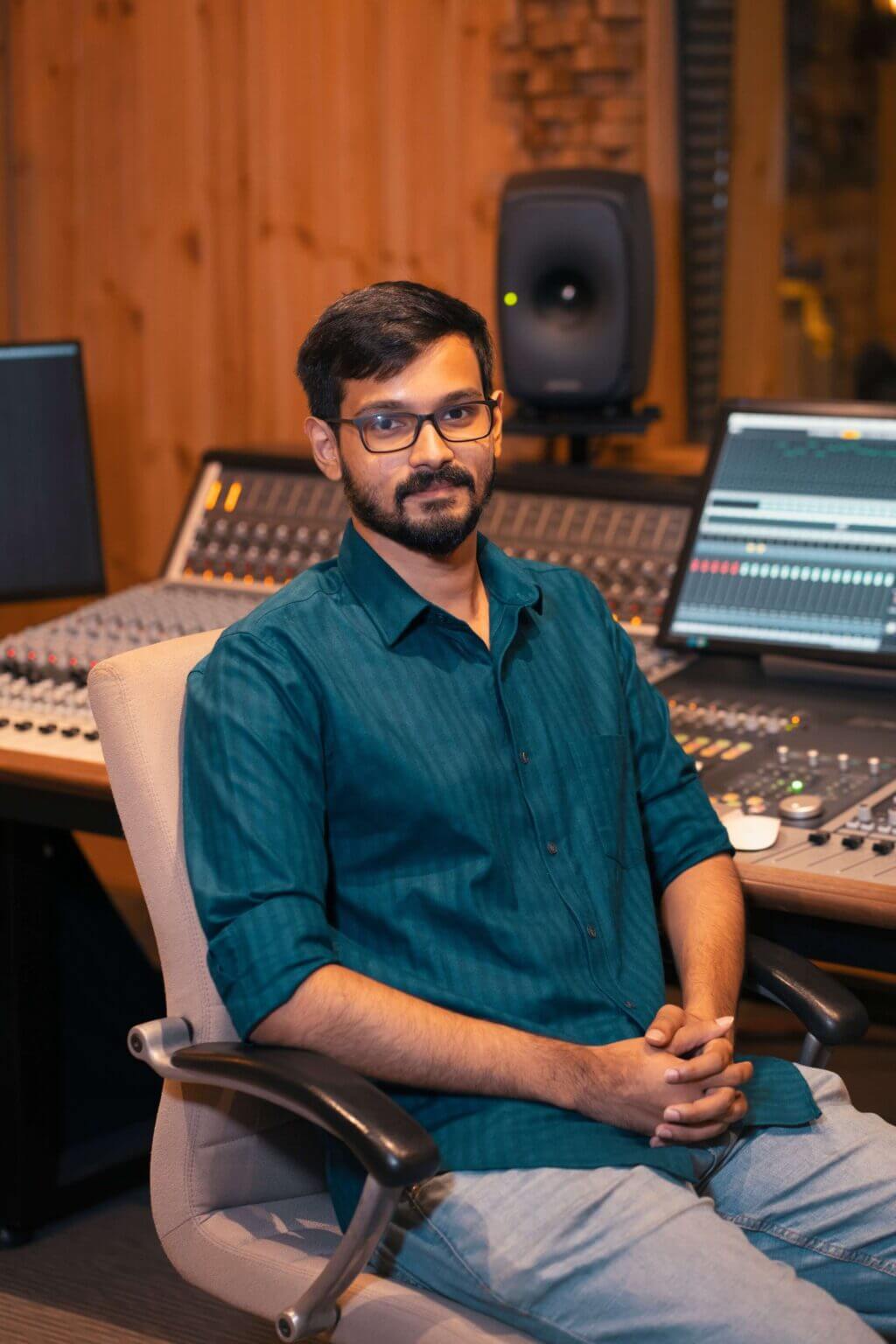 Pearlbay Grows with you. Pearlbay wants you to progress in your career to the highest level.
Our work culture is so unique, we only have friends inside and outside of Pearlbay.
We listen to your ideas and we proactively get you involved in the company's progress.
We do what is right, so our staff. We are honest, fair, and consistent in our word actions and decisions.
We never stop learning and improving to deliver work to the highest professional standards.
We'll help you work where you need to balance your personal life with your professional life.
START YOUR JOURNEY WITH PEARLBAY
Bringing about positive enhancements is the ultimate goal of Pearlbay. We strive to make the world a better place.