From its humble beginnings as a service studio in 2017, Pearlbay has grown into one of the leading recording studios and most trusted Pro Audio retailers in the country.
With a vision of revitalizing Sri Lanka's music industry and nurturing the next generation of music professionals, we have extended a branch towards education; the Pearlbay Institute!
Our mission is to create a supportive and creative learning environment, giving you the means to forge your path towards a successful career in the music industry.
We have built and continue to build state-of-the-art facilities to create a supportive and creative learning environment. From the Audient Creative Hub to our esteemed Pearlbay Grand Studio, we have the tools to provide you with the right practical experience and know-how. The Grand Studio is home to a top-of-the-line Audient 8024 Heritage Edition Custom Analog console and other high-end equipment up to international audio standards. The Audient Creative Hub provides every student with a computer with the latest audio software, midi keyboard, audio interface, and headphones to express their creativity in class.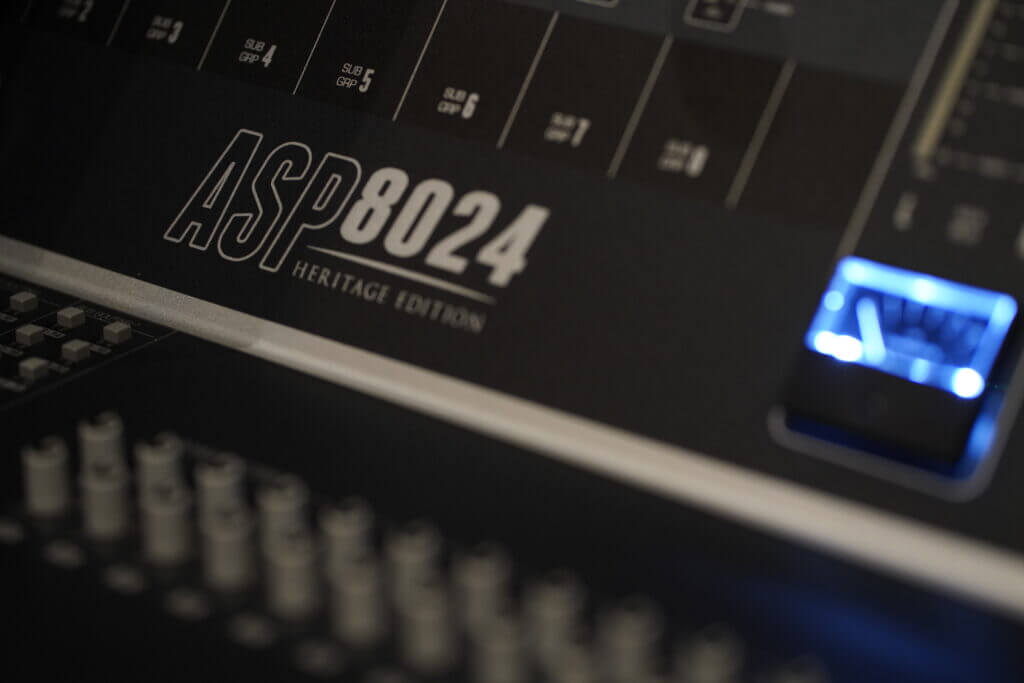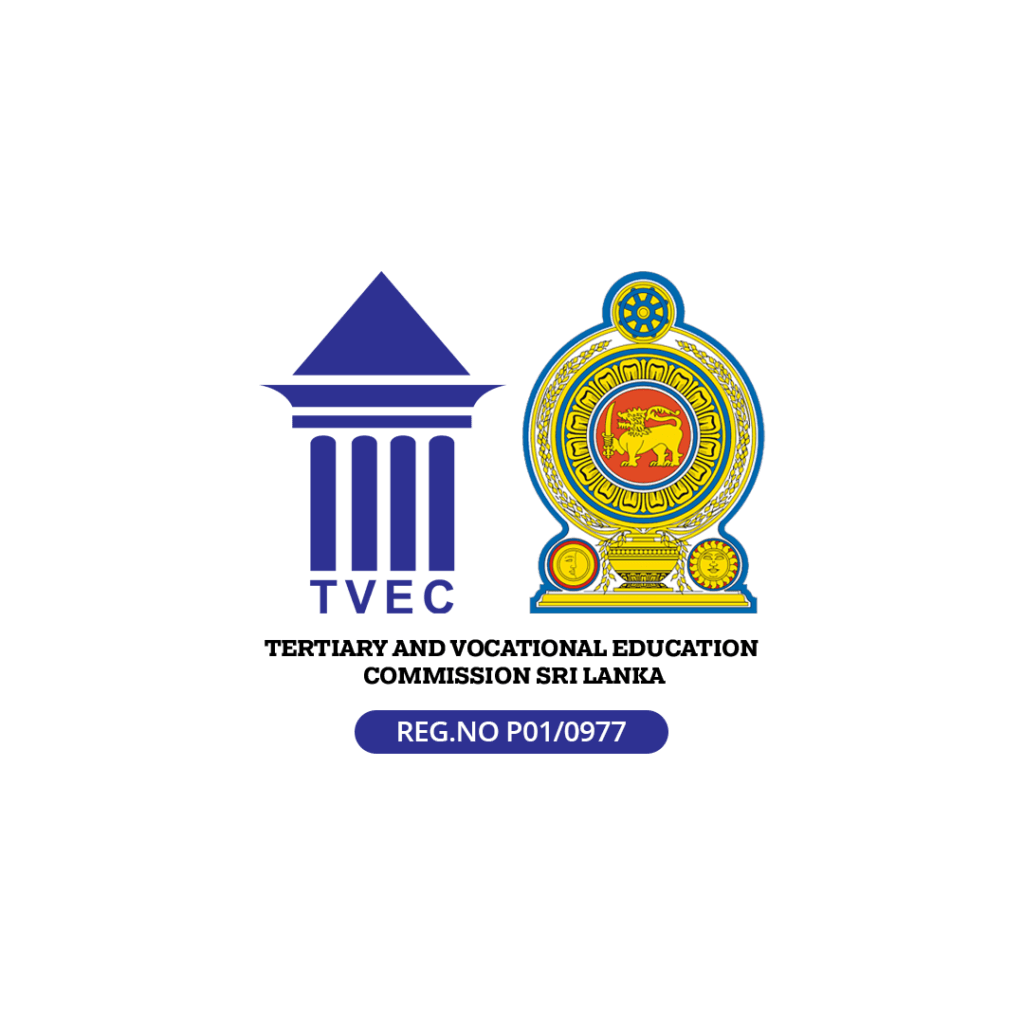 Pearlbay Institute is a Tertiary & Vocational Education Commission registered education institution.
We have strong partnerships to support your studies, offering students opportunities to work in professional industry settings, network with peers, or perform at professional events.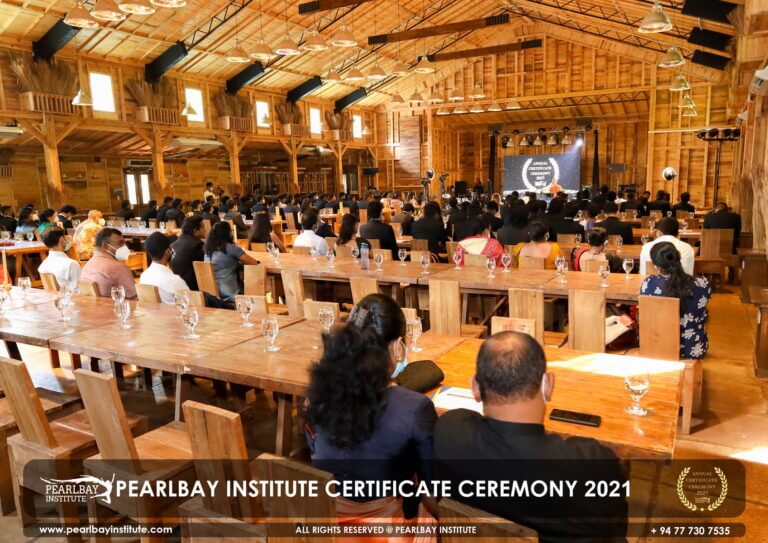 We are proud to be the first audio institute in Sri Lanka to deliver a fully-fledged degree pathway program with Pearson! This pathway will allow students to study up to the BTEC Higher Nationals Diploma level (equivalent to the first two years of a UK honors degree!), with the ability to complete a full undergraduate degree at a local or international university!

Led by Ranga Dasanayake, the Pearlbay lecture panel and the academic team of experienced industry professionals share the common objective of giving the best possible education to our students. The Pearlbay institute also hosts regular guest lectures and workshops by international audio professionals with a wide range of experience in music and audio from different parts of the world.
Our mission is to create a supportive and creative environment, giving you the means to forge your path to becoming a successful professional in the music industry!
Pearlbay Institute
Our current academic program comprises multiple short courses, degree preparation programs, and the Pearson BTEC Higher Nationals in Music.
Pearlbay Institute
Diversity and Equal Opportunity Policy
We promote equal opportunities, a fair playing field, and accessibility for all our students, and implement various guides and assistants to guide and support our students. A strong tenant of Pearlbay is growth; your suggestions and feedback as a student will always be heard and discussed.